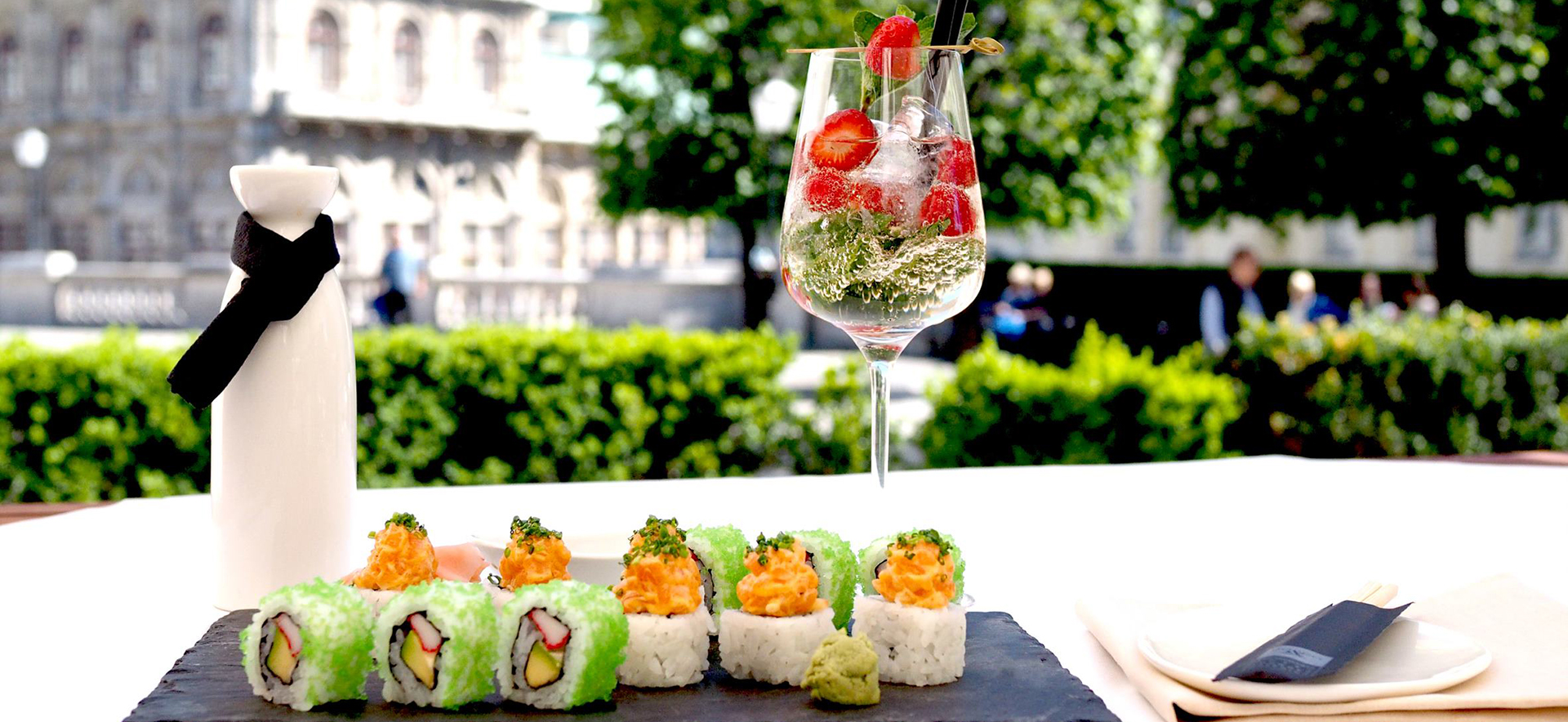 NOURISHING A SUSTAINABLE FUTURE
---
For DO & CO a comprehensive orientation towards quality is the foundation of a sustainable business. It follows, that this approach is "instinctively" practiced and embodied without reservation in our company's daily operations. We strive to entertain, inform & inspire people around the globe through the power of unparalleled hospitality know-how, reflecting the iconic brands, creativ minds and innovative product designs, which make DO & CO a leading hospitality provider.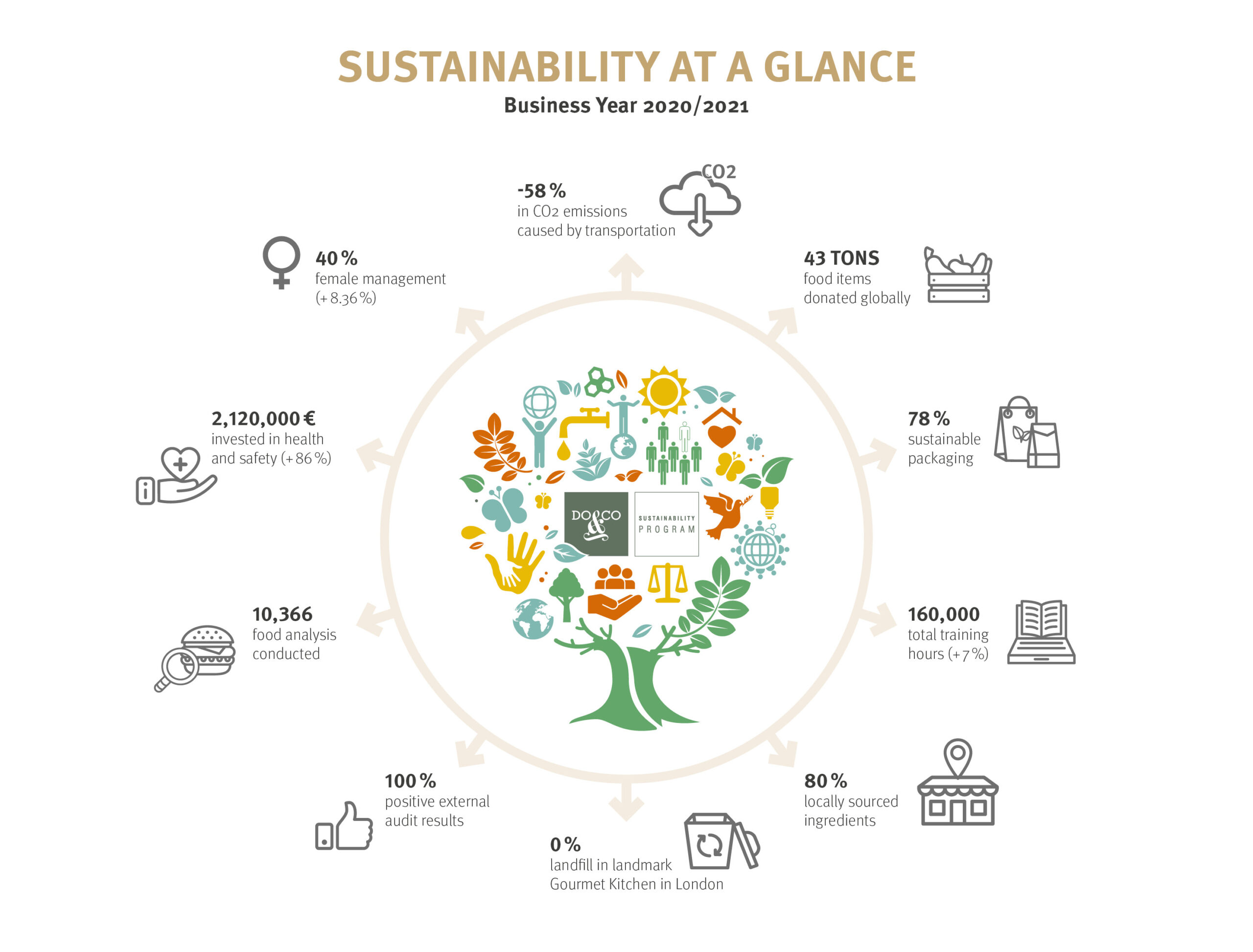 DO & CO adopts a quality-driven, environmentally conscious approach across all devisions by focusing on the following material issues identified through periodical exchange with its stakeholders:
FOOD SAFETY
DO & CO's entire pursuit of quality is based on ensuring food safety without compromise. With this in mind, the company has implemented globally binding food safety standards throughout all its divisions, tailored to the respective local regulatory landscape.
EMPLOYEE TRAINING & DEVELOPMENT
The company has a unique business model, which fosters cross learning and individual self-fulfilment through the interconnectedness of its three divisions. The company considers its commitment to the creation of social welfare and environmental stewardship in the context of its wider responsibilities and as such aims to give back to the people who are at the core of our success.
FOOD & PACKAGING WASTE
We want to establish inspiring behaviour through our products and services. For this reason, our innovation-driven industrial design department constantly works towards the development of a responsibly designed product range to minimize their ecological impact.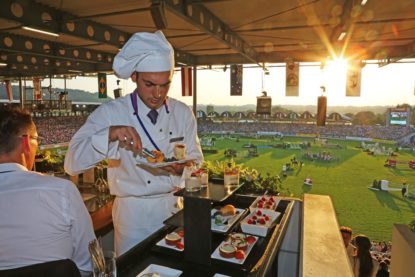 FRUITFUL
BUSINESS
DO & CO strives to do business in a sustainable way to ensure that our future generations will have access to the same resources. We see this as an opportunity to positively influence our surroundings and handle resources more efficiently.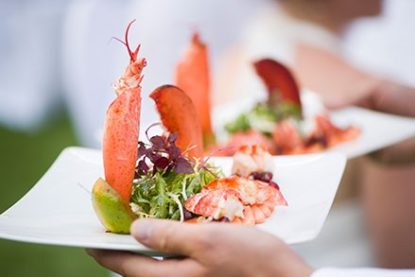 RESPONSIBLE
PRODUCT
As a leading provider of premium food and catering services, DO & CO is well aware of its intrinsic pioneer role for innovative sustainability solutions. Our continous pursuit of quality naturally ensures food safety without compromise.
GROWING
TOGETHER
DO & CO incorporates its beliefs and core values into all business activities by adopting a quality-driven, people-led approach. We embrace the diversity of our workforce as one of the key aspects that contribute to a positive and engaging work environment.
C
ONTACT
Corporate Sustainability

Alexandra Fellner, BSc
DO & CO Aktiengesellschaft | Stephansplatz 12 | 1010 Vienna, Austria