INTERNATIONAL EVENT CATERING
---
From sports events as the Formula 1, ATP Tennis Masters in Madrid, the Hahnenkamm Race in Kitzbühel, and the World Equestrian Festival CHIO Aachen – there is no day on which we do not think of festivities … and about making sure our guests are happy.
DO & CO has been responsible for catering the Formula 1 for more than 27 seasons and serves VIP guests of the Paddock Club at 19 Formula 1 Grands Prix in 18 countries. We are proud and honored to cater the renowed football club FC Bayern München as well as Red Bull Salzburg and Austria Wien. Annual events like the Hahnenkamm Races, the night slalom in Schladming, and the Film Festival at Rathausplatz in Vienna are on the event calendar every year.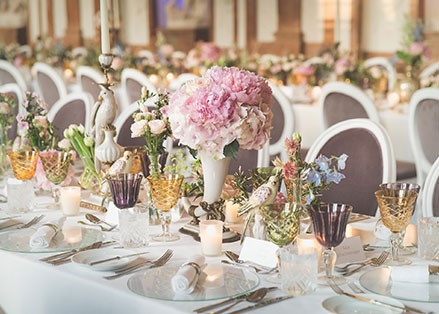 YOUR EVENT WITH
DO & CO
The international DO & CO events- and creative team develops individual concepts and themes for corporate as well as private parties and sporting events, holding more than 250,000 guests. By combining careful planning, design, creativity and a clear passion for detail, our team turns innovative ideas into unique experiences along with carefully themed decoration and tailored furnishing.

FORMULA 1 PADDOCK CLUB TM | 19 GRANDS PRIX IN 18 COUNTRIES.
Pole position for good taste. Whether in Bahrain's desert, the worlds most prestigious race track in Silverstone or the sea of houses in Monaco – when the world's best Formula 1 racing teams start their engines, the DO & CO teams are also prepared to deliver culinary peak performances at 19 Grands Prix around the world.
Sakhir | Hanoi | Shanghai | Baku | Barcelona | Monte Carlo | Montréal | Le Castellet | Spielberg | Silverstone | Hockenheim | Budapest | Spa | Monza | Sochi | Suzuka | Austin | Mexico City | Abu Dhabi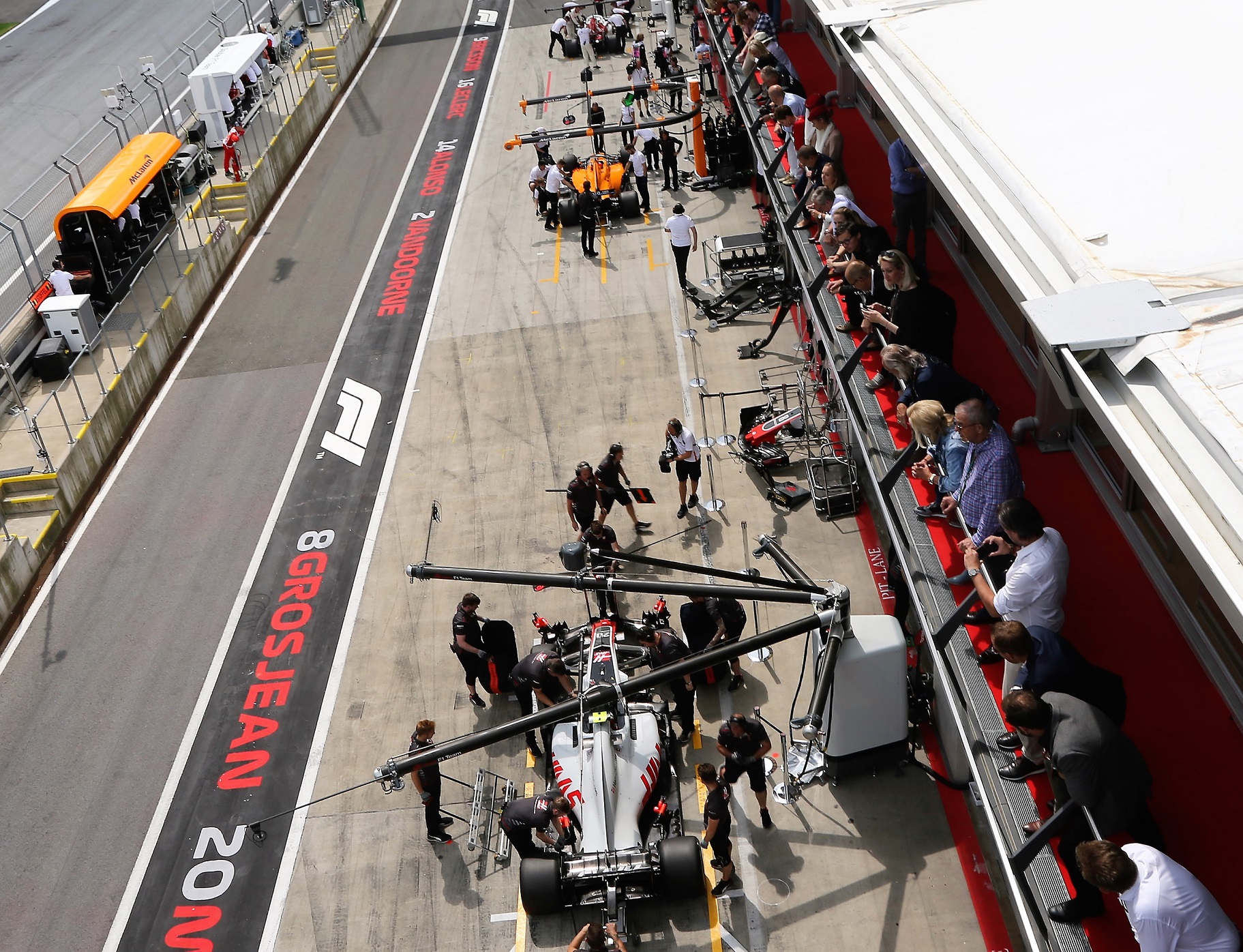 FC BAYERN MÜNCHEN
Two companies with the same goal: creating a unique experience for each and every football fan. DO & CO has been responsible for the entire VIP and public areas for qualifying and championship games since 2014. During the last season, around 75,000 visitors came to Allianz Arena per game, of which between 6,000 and 7,000 were VIP guests.
OLYMPIAPARK MÜNCHEN
DO & CO's Munich team is the exclusive food service provider of the Olympiapark and Restaurant 181 in the Olympia Tower. The team collaborates with Olympiapark München to develop new, innovative ideas and to create a contemporary range of offerings for visitors at this truly unique location.
Contact:
DO & CO Gastronomie GmbH
T +49 89 3509 48540
email: catering.munich@doco.com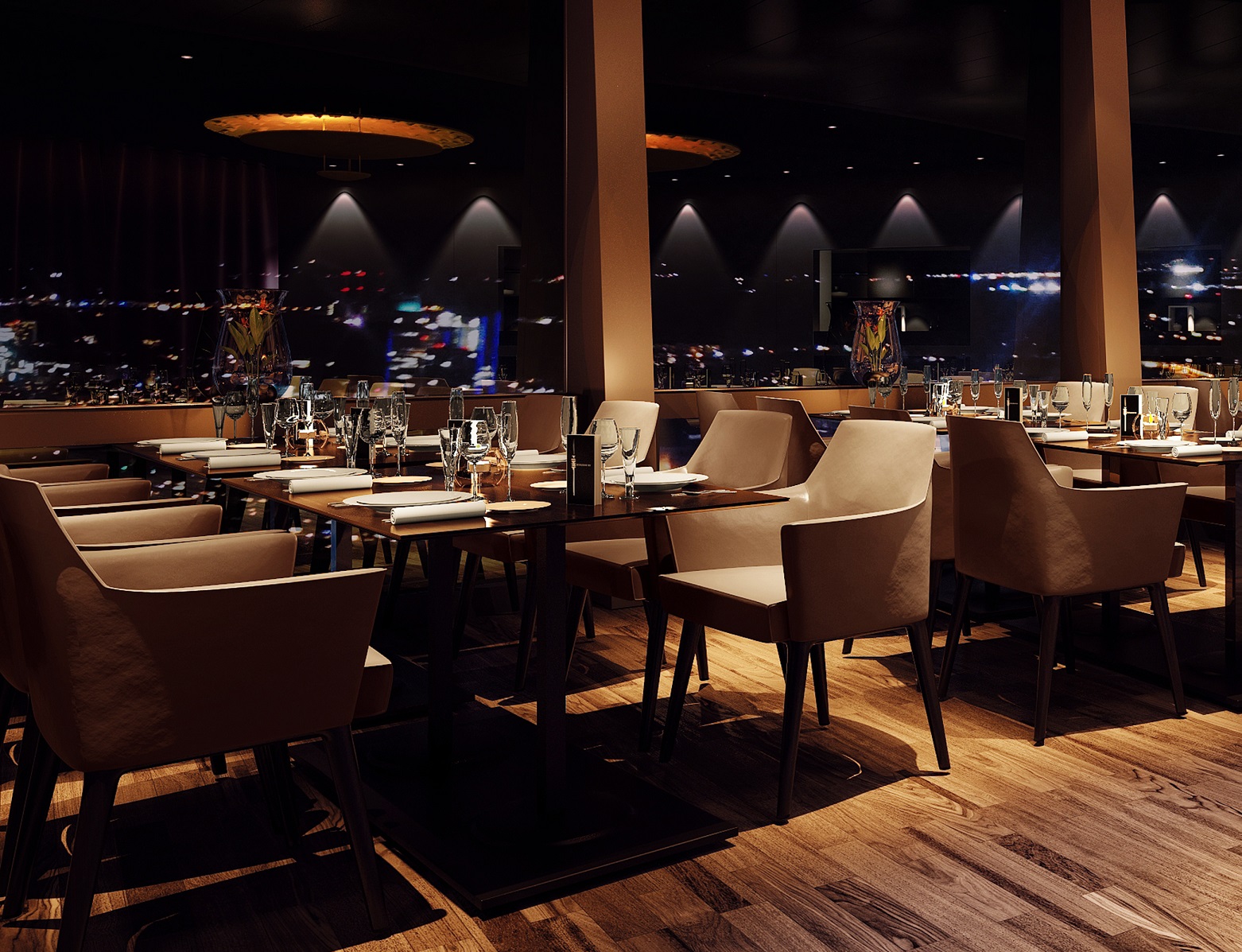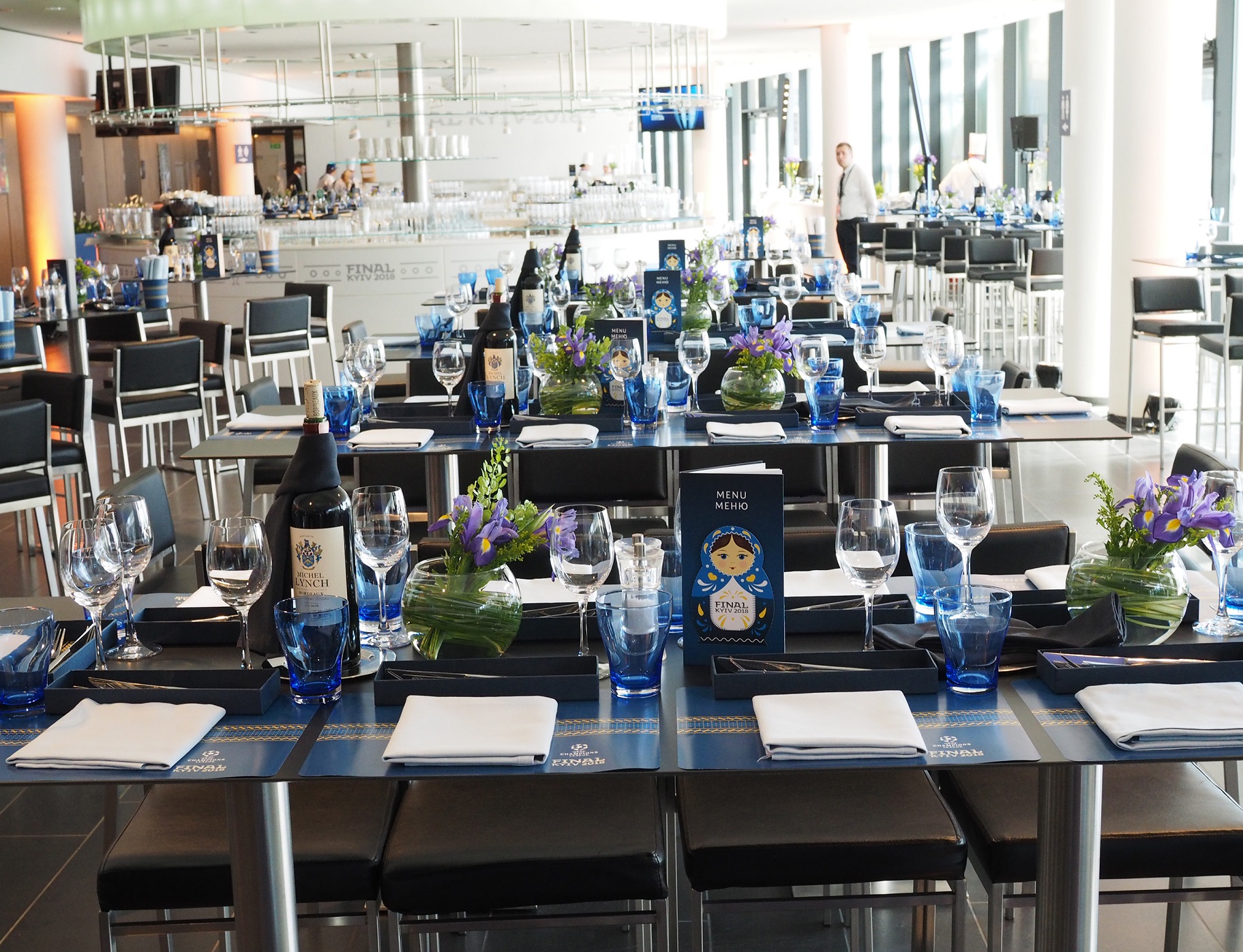 UEFA CHAMPIONS LEAGUE FINAL
A unique athletic and culinary experience for any football fan. The DO & CO team has been catering the VIP area at the Champions League Final games – the football highlight of the year – for 15 times already, and is also handling the hospitality infrastructure. Teamwork perfected.
FILM FESTIVAL ON WIENER RATHAUSPLATZ
Featuring classic concerts and modern masterpieces, Europe's largest open air film & gourmet festival on the square in front of Vienna's City Hall is an exciting summer hotspot, attracting up to 15,000 spectators every day from all over the world. Visitors may enjoy the various delicious food stands serving more than 20 different cuisines.
DO & CO has been responsible for the culinary organisation of the open air festival for more than 20 years as general contractor for the city of Vienna. In this capacity, it has shown that the task requires a company that is masterful not only at coordinating gastronomic partners and handling back office logistics, but also at creating a unique atmosphere.