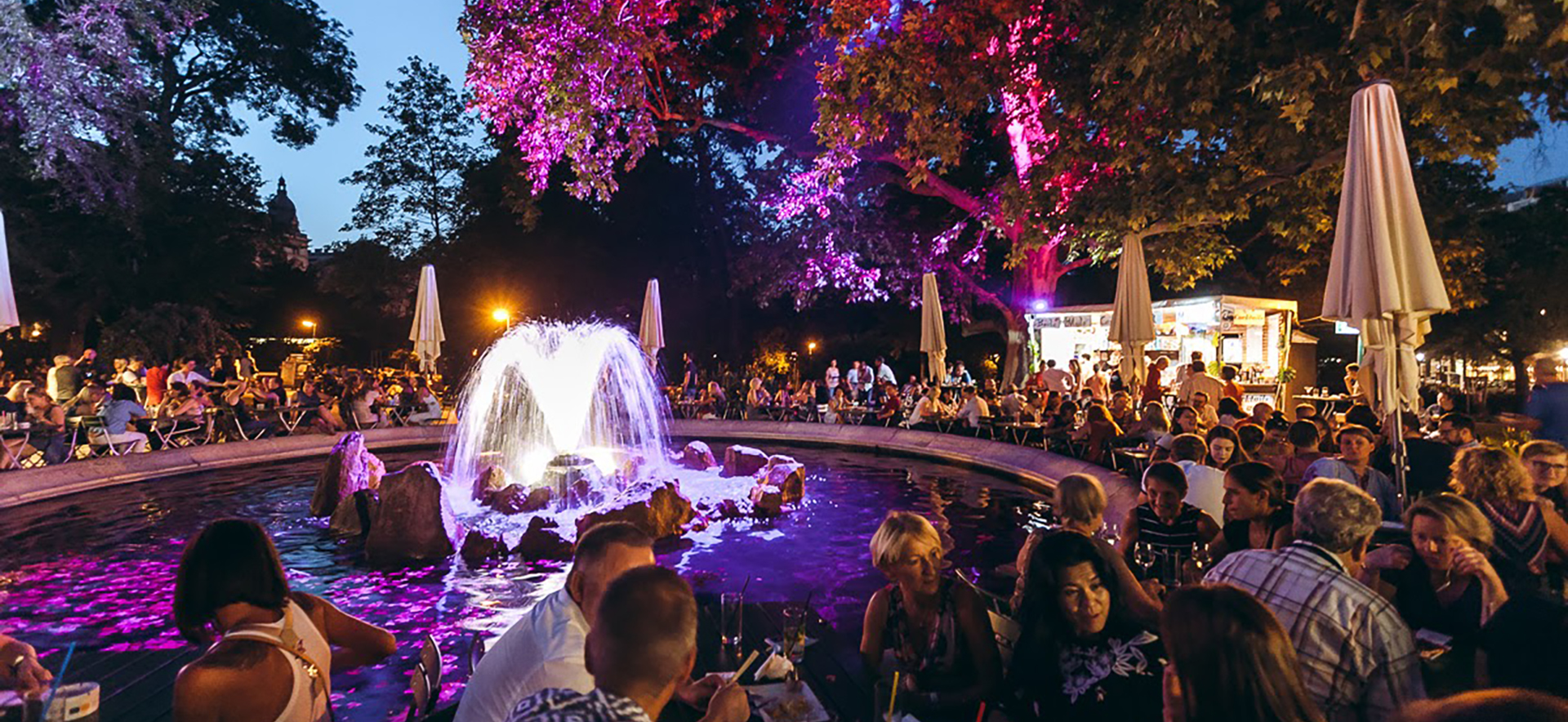 WATER STEWARDSHIP
---
Water is essential to all life on the planet and to our modern economy. As human populations are growing, water scarcity has become a serious societal and environmental problem and climate change is further accelerating this issue. In our continued efforts to improve resource utilization, we strive to perpetually reduce water pollution and implement more efficient water usage into our production processes
KEY FACTS ON OUR PREVIOUS BUSINESS YEAR:
---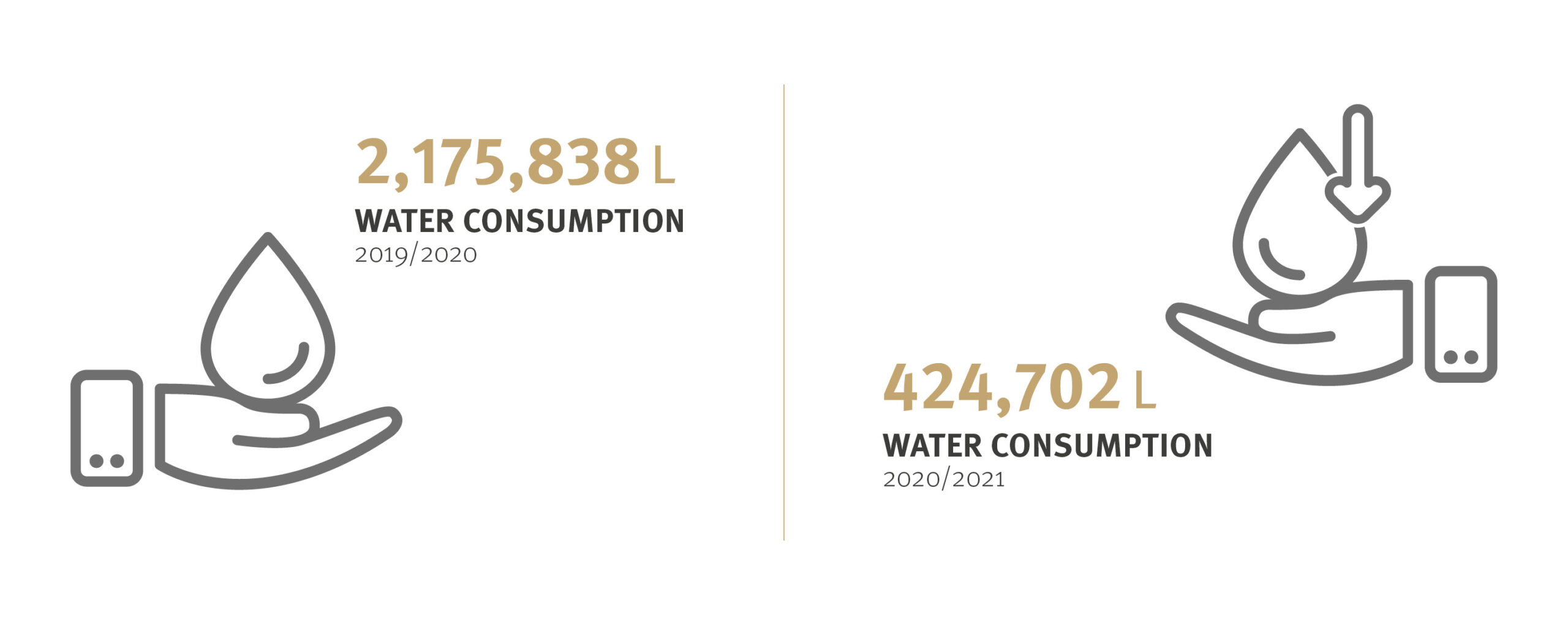 CURRENT PROGRESS AND NEXT STEPS:
---
In our continued efforts to improve resource utilization, we continually strive to reduce water pollution. In alignment with its natural resource policy, DO & CO follows the following strategy to increase efficient water usage:
THE CHALLANGES OF WATER USAGE
The majority of freshwater, across the globe, is used for agriculture. A lack of water can reduce yields and crop quality, or destroy whole harvests. This can have a devastating impact, especially for smallholder farmers.
Water scarcity is already a major challenge for farmers in many of the countries where we source our raw materials. Climate change will make this worse, as more sectors and countries feel the impacts of rising temperatures, more frequent droughts and unpredictable changes in rainfall patterns. Therefore, water scarcity and climate change are major risks to our business, because of the potential impact on the supply and cost of the ingredients we use in our products. At DO & CO, we're looking at how climate change may affect the availability of water and what risks this creates for our suppliers, our business and in turn our consumers.
---
WHY WE TRACK OUR WATER FOOTRINT
As a food production company we rely on water to run our business – from growing crops to operating our factories. As such, water is a critical ingredient for us, as well as essential for the manufacturing process of most of our products. While water scarcity is an issue on every continent, its impacts – and often its causes – are very local. With the important exception of climate change and its global impact on water , addressing water scarcity means addressing thousands of local water crises that are affecting water availability and quality. Our "whole system" perspective helps us to look at the wider impact of industrial practices on water supply and quality to help address some of the underlying causes of water scarcity
---
INCREASING WATER EFFICIENCY IN OUR OPERATIONS
Good water management helps preserve vital water resources for local communities and ecosystems. Therefore, we aim to operate sustainable buildings which handle water as the valuable resource it is by leveraging the principles of circular economy within and beyond our factory. In this manner, the company started to gradually replace old dishwasher systems across its global units.
Furthermore, our landmark unit SEGRO PARK in London works towards the relief of water stressed environments by helping to preserve and restore ecosystems and wetlands, in a joint effort with local authorities.